All Focused on the Same Objective
Vision
Leaders providing a variety of solutions of the utmost quality, committed to our people's wellness.
Mission
To captivate our people with our distinctiveness, feeling of urgency, and commitment, offering them the service they deserve.
Values
Sense of Urgency
Sensibility
Commitment
Honesty
Fidelity
Trust
Responsibility
Teamwork
Quality
Loyalty
Cooperation
Humility
A Team Always
At Your Disposal
Over 100 years of combined experience in the Health Industry
Experience in clinical management, implementation and service to key accounts.
Experience in servicing key accounts in the management of medical costs forecast analysis.
Marketing, public relations, and product design and development.
Development of communication pieces created specifically for each customer.
Extensive experience managing provider credentialing.
Specialized management of Life Products, Individual Health Products, Medicare Advantage, and other Supplemental Insurance.
Experience managing Disability Insurance.
Experience in property and casualty coverage for individuals and companies.
Meet our associates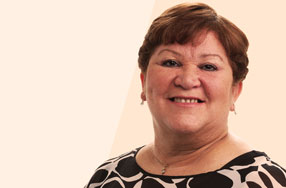 Luisa Figueroa
Vice-Presidente
Knowledge, involvement, and a high degree of responsibility have been her main traits. She has a Summa Cum Laude Bachelor's Degree from the University of Puerto Rico, …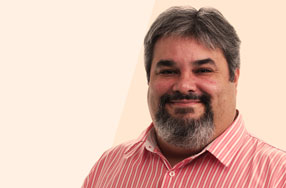 Miguel Figueroa
President
A professional with vast experience in sales. His success has been recognized by the companies he has worked for. He has a Bachelor's Degree in Business Administration…