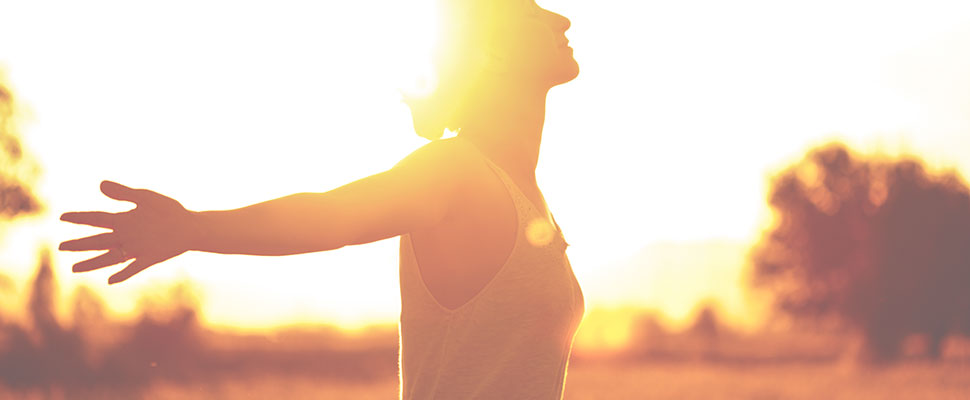 [rev_slider alias="homeslider_eng"]
We work with the employer in the design of the health plan, taking into consideration its employees' needs, and the employer's or the organizations' objectives and goals.
Learn More
Protect property against risks such as damages caused by fires, hurricanes, earthquakes and thefts, among others.
Learn More
A life insurance can represent a financial relief in the event of an unexpected loss or an accident. We help you choose the best Life Insurance option to support your family members when you are no longer with them.
Learn More
Extra or additional insurance that you can purchase to help you pay for expenses that your regular insurance does not cover.
Learn More

"They provide an impeccable customer service. They are my right-hand persons."
"High sense of ethics, commitment, human values. They are consistently service-oriented."