If sadness visits you during the parties and family reunions that begin on Thanksgiving and end with the January "octavitas", you don't have to feel bad.  It is a fact that no one can feel happy and cheerful all of the time.  Despite what the media intend to sell, many feel sad, anxious and stressed out during Christmas.  For some, this season can be a reason for feeling nostalgic.  For others, these months are filled with ruminations about situations in their lives that they want to modify.
Physical activity can help you fight and improve anxiety and depression symptoms you may experience during the holidays.  Consider some of these options: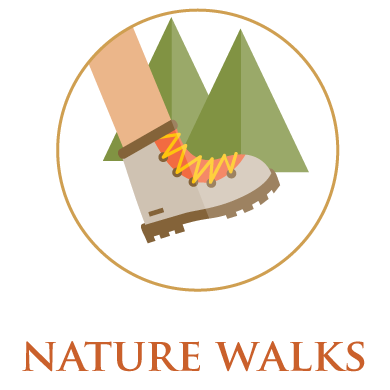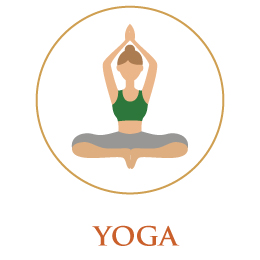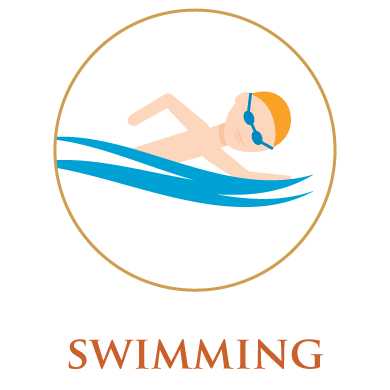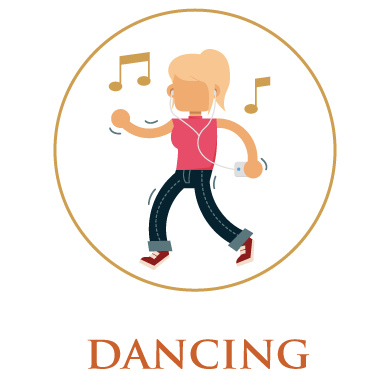 You can do these alone or with someone else.  Let your enthusiasm and optimism increase so that you can feel well.  You will only be able to help others and enjoy a better quality of life if you feel well.  It's okay to experience sadness, anxiety, and nostalgia; just make sure that it doesn't stay with you for a long period of time.  Remember that you can always seek professional help to assist you during the process.  Even if you feel sad, you can have a,
Merry Christmas!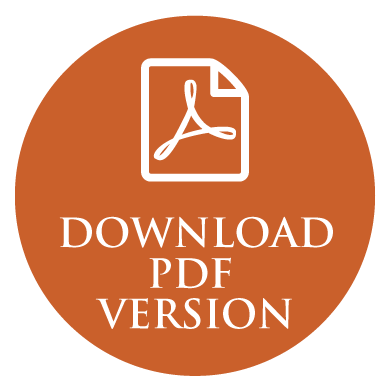 Reference: American Psychological Association
Image: Freepik.com