The benefits achieved through exercising regularly can be obtained from all of life's stages.  For the elderly, the benefits are even greater.  Exercising regularly helps them delay chronic diseases and illnesses associated with aging.  That way, they improve their quality of life and increase their ability to lead an independent life.  In addition, it helps them fight anxiety and depression and improve their symptoms, which results in greater enthusiasm and optimism.
It's never late to start moving and setting aside the sedentary lifestyle.  Learn about the main benefits that exercising on a daily basis can offer, especially in the later years.  Exercising:
Increases the general feeling of wellness
Helps maintain a healthy weight
Lowers the body fat percentage
Lowers the risk of developing hypertension or diabetes
Reduces stress and insomnia
Improves physical and mental health
Strengthens self-esteem
Lowers the risk of developing depression
Lowers the risk of falls
The goal is to exercise daily for 30 minutes until you reach 150 minutes a week.  Identify which of the following choices motivate you and put it into action:
Leisurely strolls
Bike rides
Household chores
Dancing
Gardening
Swimming
Practicing a sport
Break free from a sedentary lifestyle and add quality of life to your years.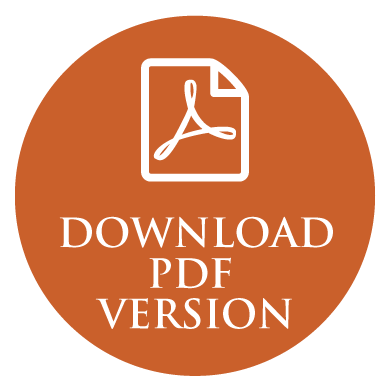 Reference: Organización Mundial de la Salud 
Image: Freepik.com