International trips, particularly those with destinations to developing countries and rural areas, may pose a risk to your health.  The risks will depend on the place you'll be visiting, the activities you will be engaging in, your health situation and immunizations.  Regardless of where you plan to go, you should get vaccinated to reduce the likelihood of contracting and spreading any disease.
Remember to:
Consult your physician at least 4 to 6 weeks before your international trip so you can get any vaccines you may need and allow your body time to build immunity.
Find out about any medications you may need at your destination.
Learn about specific diseases you may be at risk for during your trip.
Be careful with what you eat and drink during your trip.
Use an insect repellent.
Wash your hand, whenever possible, with soap and water and, if that is not possible, use an alcohol-based hand sanitizer.
Avoid touching animals (monkeys, dogs and birds).
If you're pregnant, make sure that your destination is not a high risk Zika area.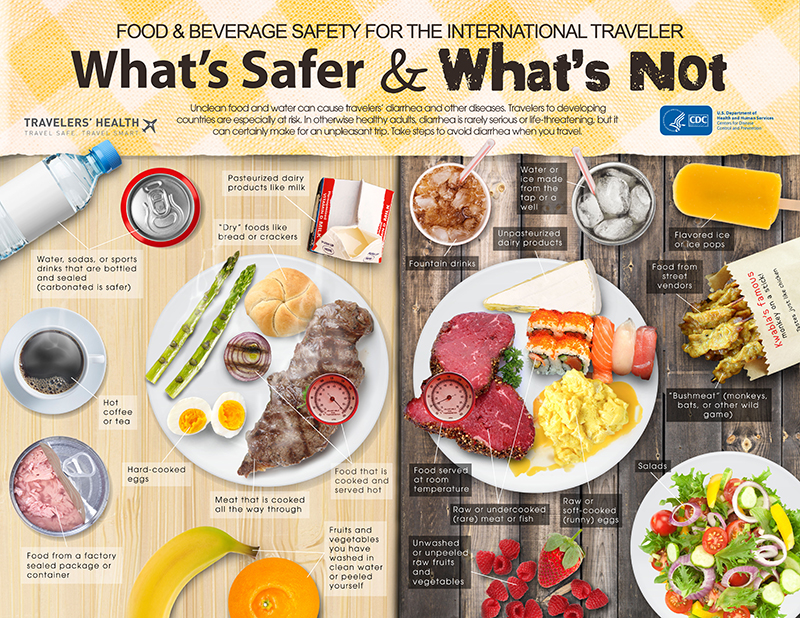 Your health is important. Learn about any vaccines you may need before traveling abroad.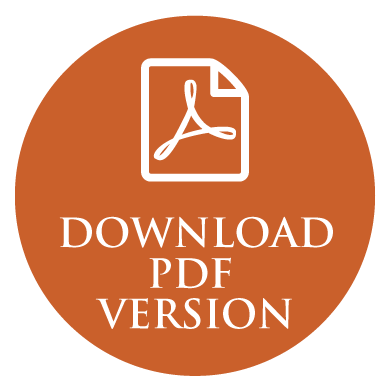 – Reference: cdc.gov/spanish
cdc.gov/travel
– Image: freepik.com
– PDF: cdc.gov