Do you have your resolutions ready?  What resolutions of the new year have you proposed in the past?  How many have you managed to meet?  What factors helped you achieve it?
Here you have a checklist with some suggestions, so you do not lose sight of them and manage to fulfill them in the new year that is just beginning.  So, take charge!  If you want, you can add yours.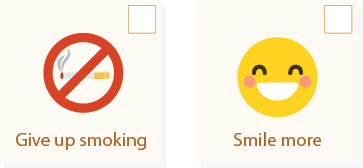 There is still time to start.  It is all up to you!  There are no limits when it has to do with fulfilling your dreams is about.
Much success!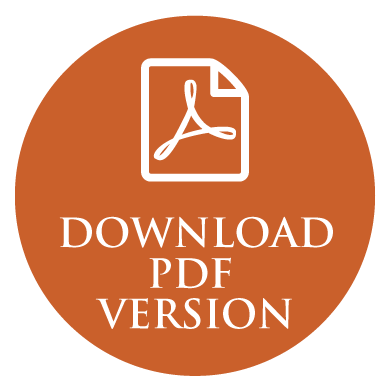 By: Tania Mangual-Monzón, BSHE, MS